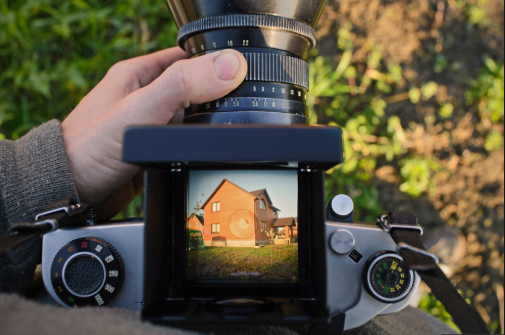 We are the leading expert in real estate media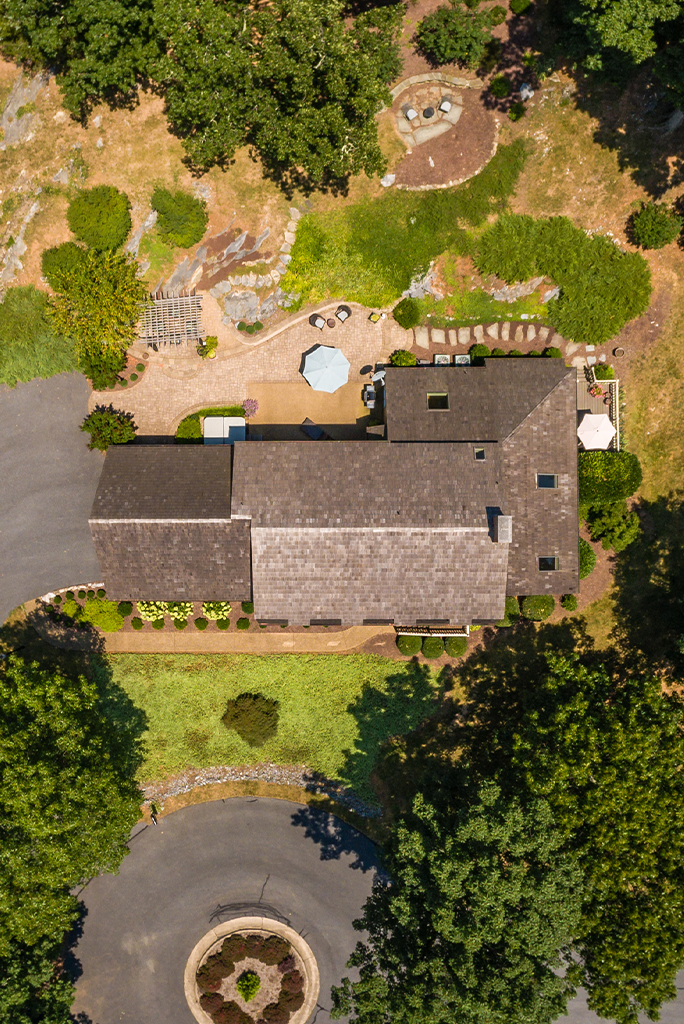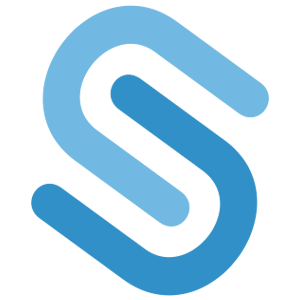 Securing top-notch media, including Photography and Videography, is the most important step in your real estate marketing efforts. 
We provide the highest quality photography to convey maximum worth to potential buyers.
We promise to work hard for you to produce incredibly engaging media for your real estate listings.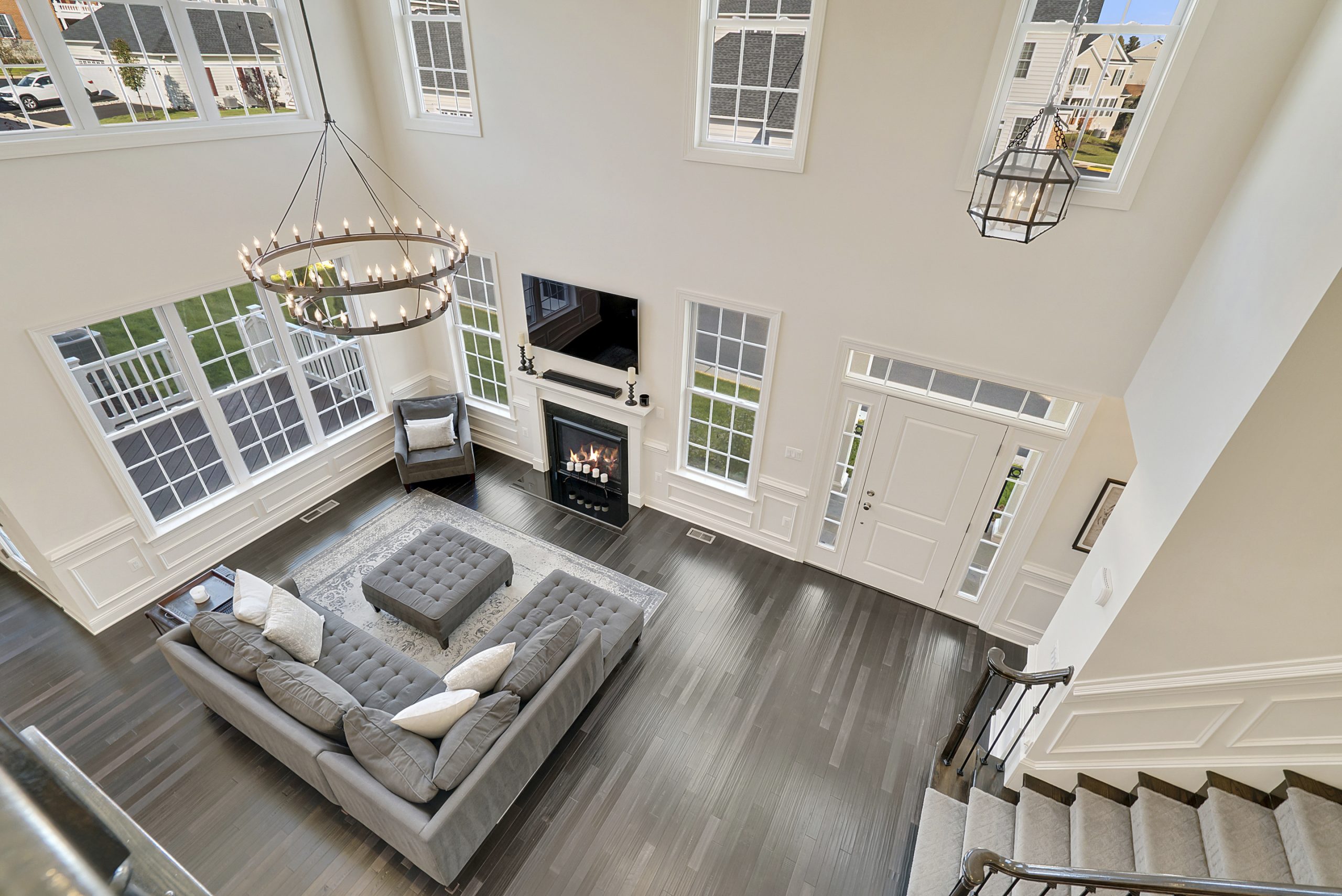 So Why Would You Choose Us?
Upward Studio specializes in bringing out the very best in home listings.
Nothing makes a greater impression on potential buyers than high quality media. 
So don't wait – let's do this! Let's make your next listing the best one!